Big Fun!
I got to meet Laurie! You all know, Crazy Aunt Purl.... She is such a nice person. And a knock-out to boot! Did that sound weird? Laurie came to Yarntopia to hang out, knit and sign some books too. I got the chance to tell her that I was Jenn's best friend!
Jenn
told her to watch out for me, Cool huh! Here is a photo that Janet from
Twisted Knitter
took of us: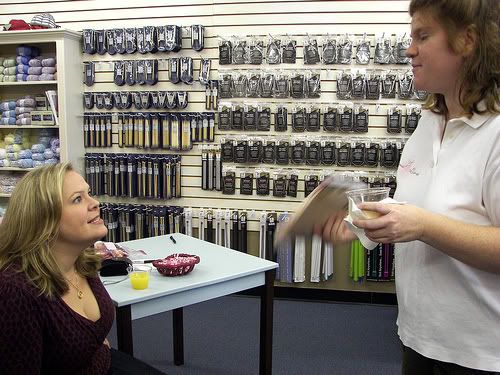 Yes thats a mimosa in my hand, I admit it!
---
The Trunk Show was a success and I got to meet some lurkers of this blog... You know who you are ;) I had a great time meeting so many different people and I'm thinking.....
I LOVE DOING TRUNK SHOWS! If I had it my way I'd travel around the country doing this! hmmmm, could I do that? Would Yarn Stores want a bum like me to hang out in their shop and meet people and enable their customers with even more yarn?
More pictures to come of the trunk show next post..... promise ;)
---
Want to know what I'm working on?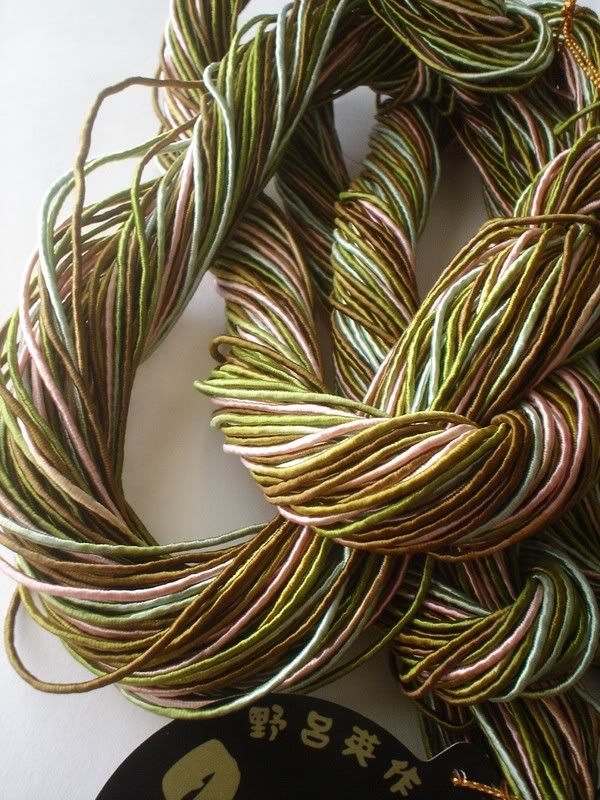 A little bit of Noro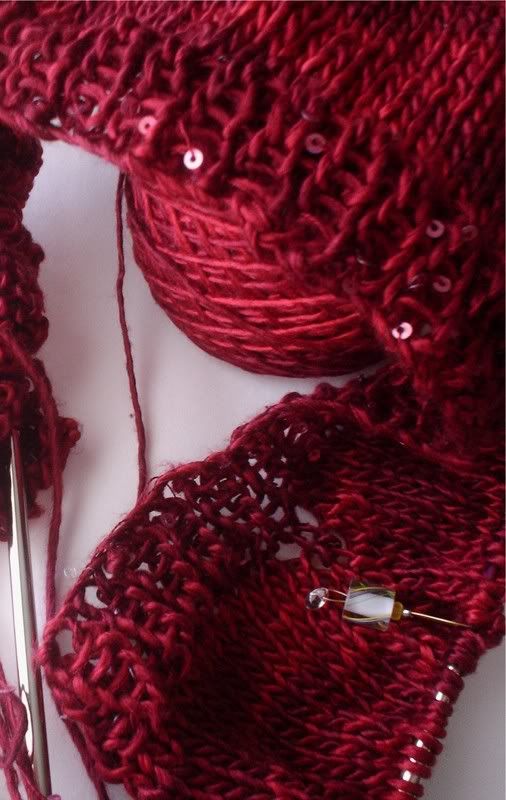 Silk and Disco (ruby wine)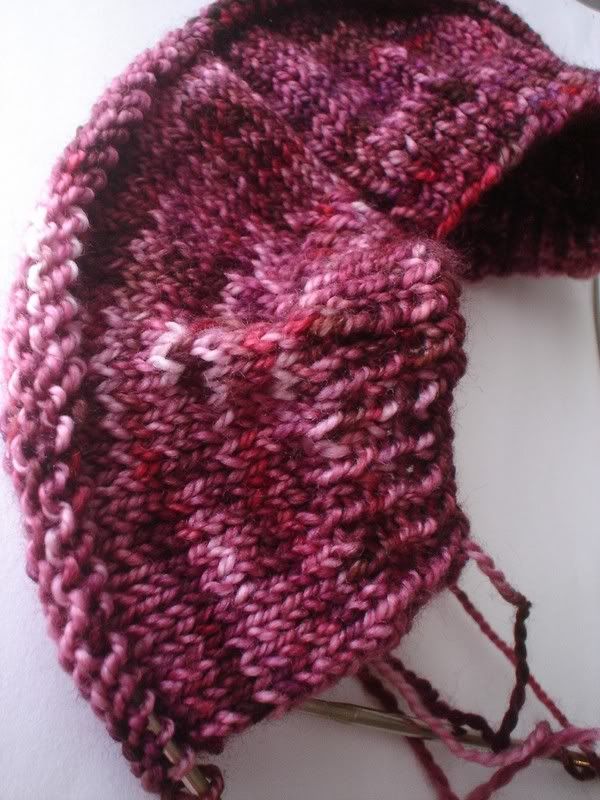 Claudia hand painted (plum) Two socks at once....