Finally Exposed!
Okay folks, I finally met with my peeps, so I feel confident showing these pictures now ;) So with out further ado, prepare your eyes for a feast of craftiness! The first photo is Birch...This is my official
knitting olympics
choice as of yesterday! I casted on.... I love knitting this shawl!!! I even made special stitch markers and a row counting bracelet especially for it!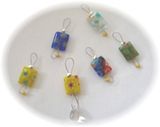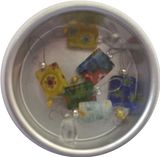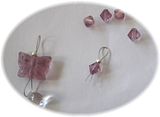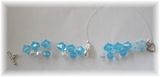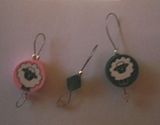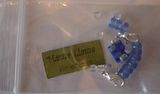 So I hope you guys got a good taste of things to come! Birch, and a new business venture!