December in Review
A lot happened in the month of December! A Trunk Show on the 1st a swap soon after and of course i finally photgraphed some long over due FO's. Christmas brought family fun and craziness too boot!
We had a special gift for Hillard this year and it seems al is right with the world for now.
Here are some highlights of the season! In no paticular order ;)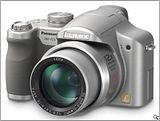 My new Camera that should be arriving any day now!
Lumix 18x
The camera I have now works when it feels like it... Its 4 yrs old and I've grown out of it.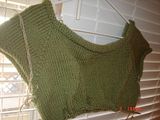 My current project. Upsidedown Hourglass Sweater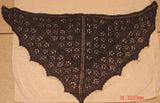 Sweet Alyssum Shawl (took me only 10 days)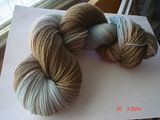 New Mama Llama Colorway "Permafrost"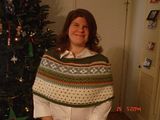 FO , Nordic Lights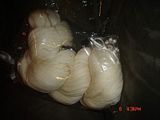 Swap Gift from Down under!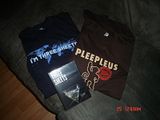 The most awesome Christmas gift EVER! My favorite TV show Three Sheets , Pleepleus Shirt, and first sean on DVD. Zane Lamprey is the funniest drunk guy ever!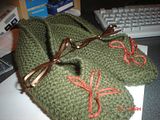 FO My moms slippers......Finished these in 2 days.....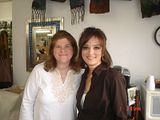 Trunks Show, me and Janet (Twisted Knitter)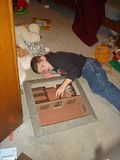 Hillard's special Gift. He actually asked for this for Christmas. He spoke the words "I want"!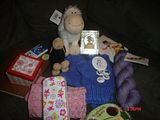 Fingerless Swap gift from Bernadette @ hookedonknitting.blogspot.com
Annual Family Christmas Eve party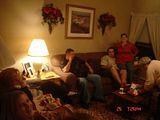 More family at Christmas eve. See my twin sister sitting on my handsome hubby :)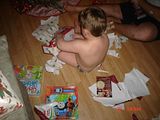 Brandon tearing into those long awaited Gifts!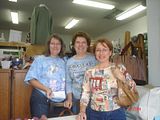 Trunk show: These women traveled a LONG way to see the trunk show! so awesome to meet them :)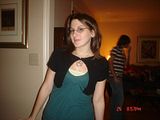 FO, Amanda's mini Cardi!
Thats Dec. in a nutshell. I still have a lot of promised things to mail out and I'm a bit bogged down, just wanted to let you guys know I am actually alive and healthy!